THE BEST IDEAS ARE BORN IN THE GARAGE (or the toilet)
Our story starts with Kevin and Keith having beer in a garage in August 2014. Kevin, having just learned that his 23 year military career was coming to an end (due to medical reasons), was musing over options for a new career. It's rumored that the beer may have influenced the discussion, but at some point, Kevin remarked that he always dreamed of owning his own brewery. Keith, a veteran of the British Royal Airforce contributed to the conversation with his own dream of owning a pub. MOST discussions of this calibre would have died in that garage with the empty bottles. Kevin and Keith are too stubborn for that......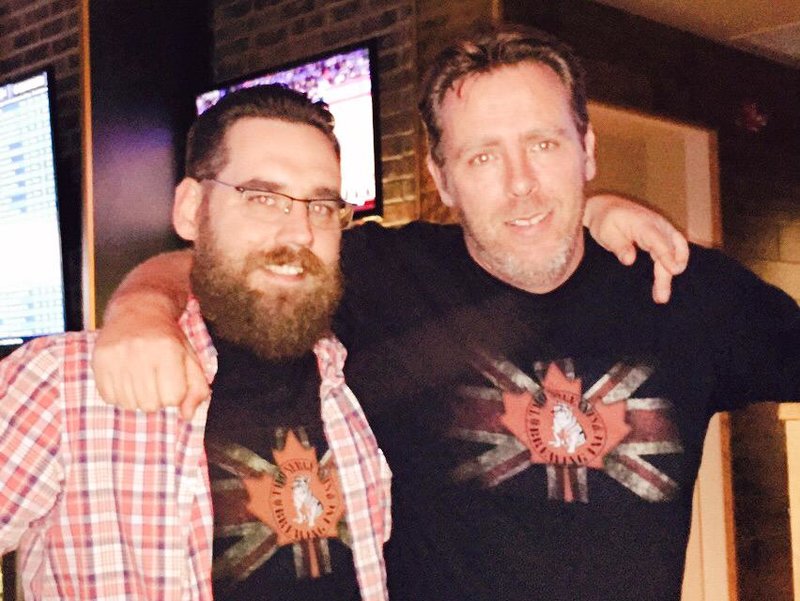 HOW MUCH DAMAGE CAN WE DO IN A YEAR
In less than a year a crazy idea turned into a fully functioning company with beer on the market all across Alberta!